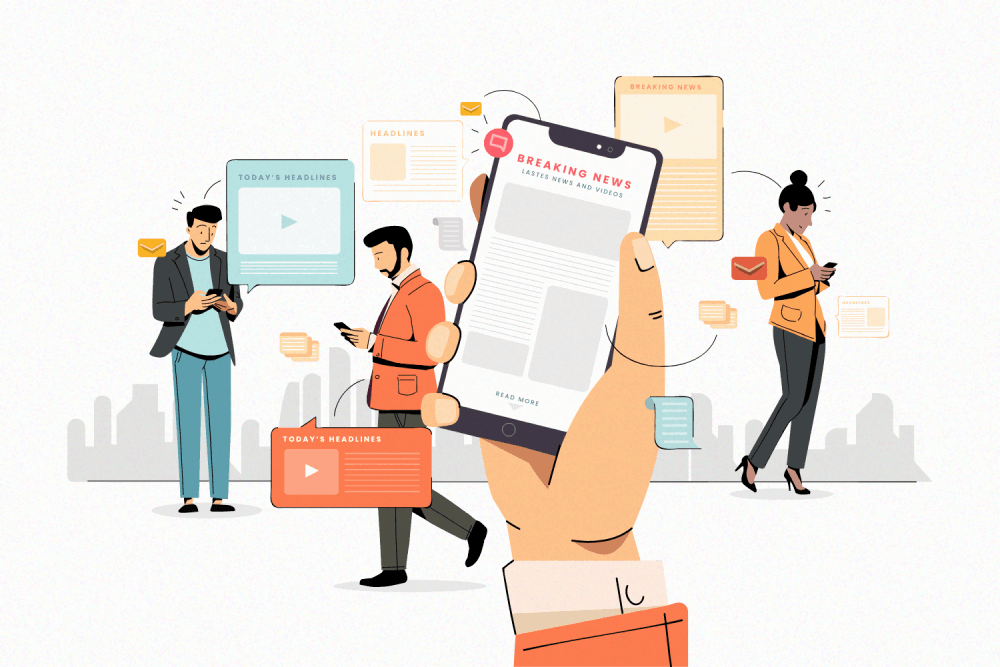 Navigate the News Landscape with Confidence
In a biased and misleading news landscape, it's essential to know where your information is coming from. That's why we founded Ad Fontes Media: to help you navigate and know your news sources — in one place.
Our analysts come from a wide political spectrum and follow a careful, robust methodology to rate the news. Whether you're a business, individual consumer, educator, or running a social media platform, you can use Ad Fontes Media to make better decisions.
Our Enterprise Customers and Partners
We work with some of the most influential companies in the information ecosystem. Meet our partners.
Members of our community, whom we affectionately call "News Nerds," play a critical role in supporting our work and making sure it has an impact in the world. When you become an annual News Nerd member for $99, you get a merchandise pack with a Media Bias Chart wall poster and a coffee mug, in addition to several other benefits, including:
-Premium access to our Interactive Media Bias Chart
-Special community events and content
-Discounts on additional merchandise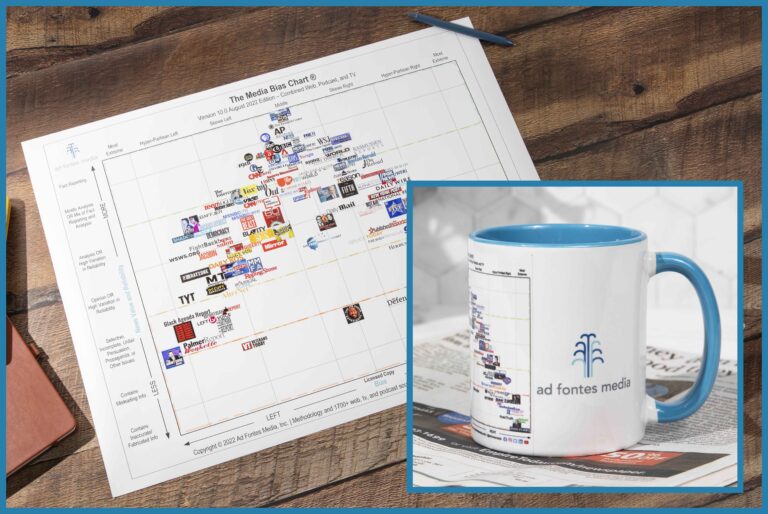 Differentiate news sources to make the best decisions
Ad Fontes Media helps businesses, consumers, educators, and platforms navigate today's complex and dynamic news landscape. We provide data, tools, and educational resources for all stakeholders in quality news media.
We Rate the News for Reliability and Bias to Help You Keep Track of the Media Landscape
Find the best information sources. Invest in responsible journalism. Make the news media industry healthier in the long run.