Who We Are
Helping People Better Navigate the News Since 2018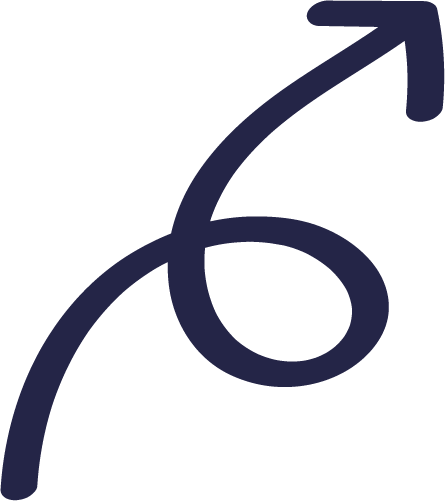 Ad Fontes Media is a public benefit corporation based in Colorado. Being a public benefit corporation means we are a for-profit business with a stated public mission, which is to rate all the news to positively transform society.
Fundamentally, we want to help bring people together. Misleading, inaccurate, and highly polarizing media content has driven so many of us apart. This affects everything from our familial relationships to our ability to create legislative solutions to our biggest challenges. 
Ad Fontes is Latin for "to the source," because at the heart of what Ad Fontes Media does is look at the source—analyze the very content itself—to rate it.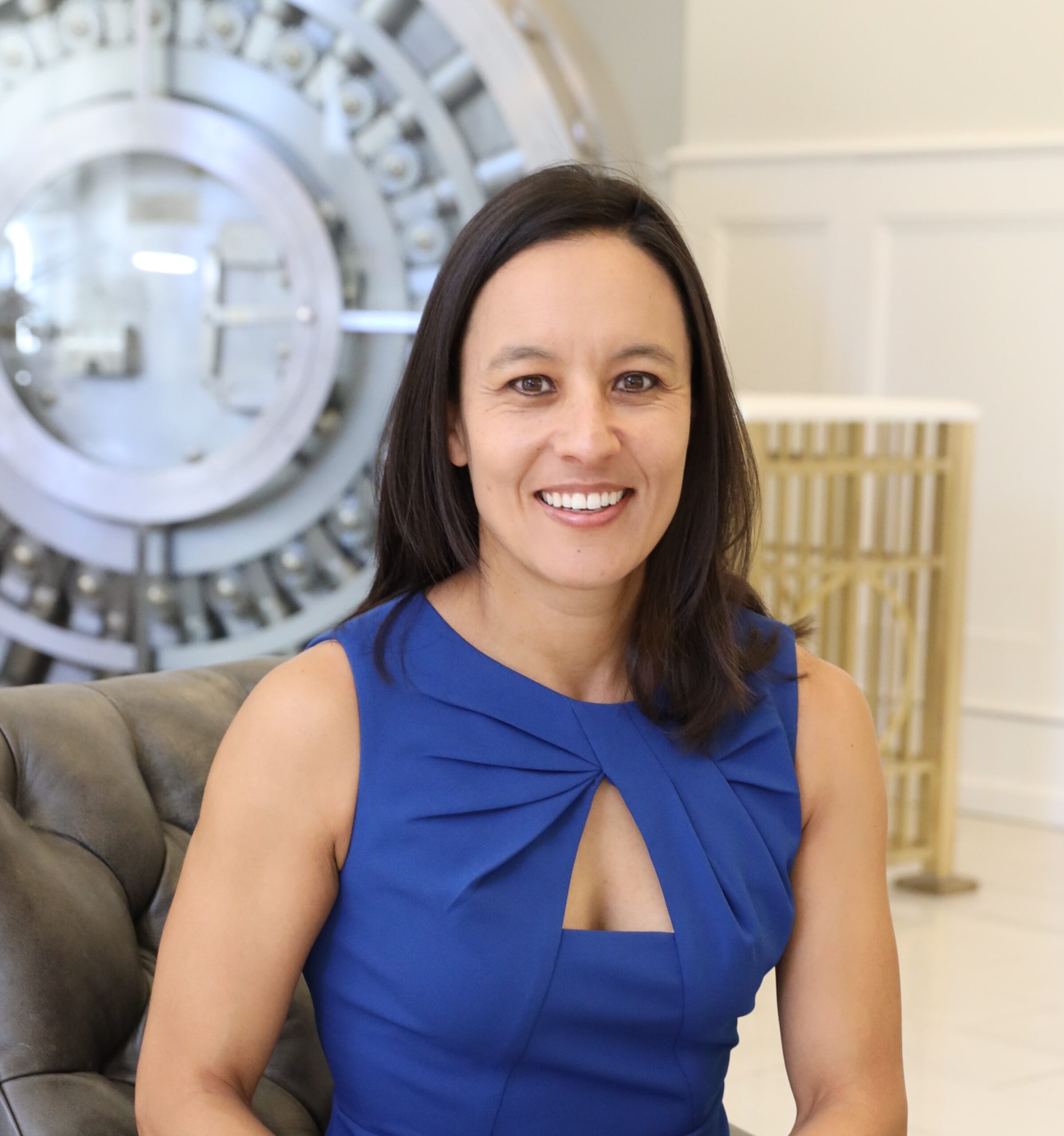 "Many people don't realize that other people read and watch completely different things than they do, and those different media outlets reinforce different beliefs and present different facts."
Founder & CEO, Vanessa Otero
What We Do
We Rate the News
The information landscape is vast and noisy. We're here to help you sort through it by rating sources for reliability and bias. Obviously, people have lots of different thoughts about how reliable and biased various news sources are, so we do everything we can to earn your trust.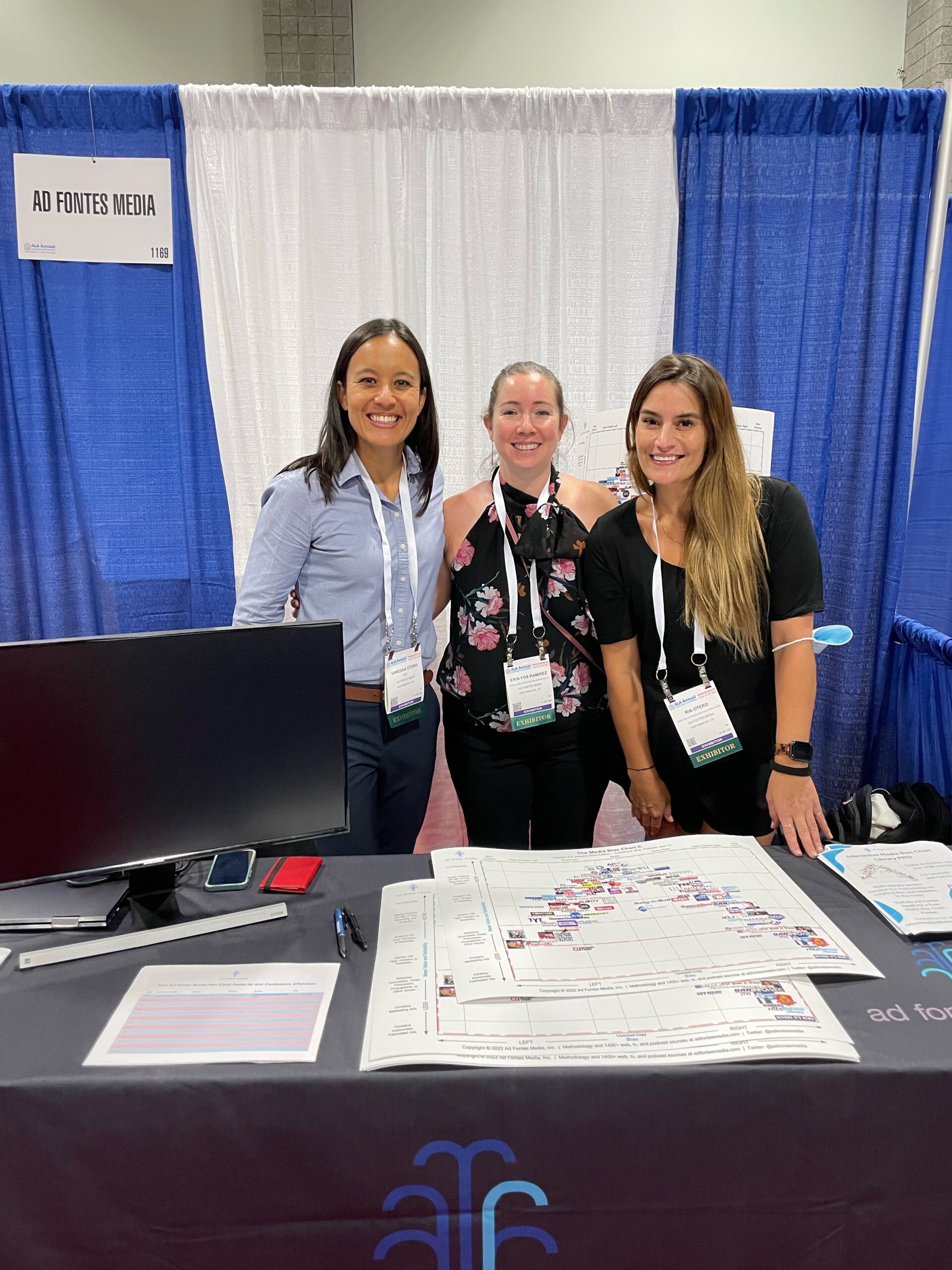 "In these political times it is invaluable to have a clear, pragmatic, and trustworthy view on the news. I consider your organization the de facto source of opinion of accurate news sources."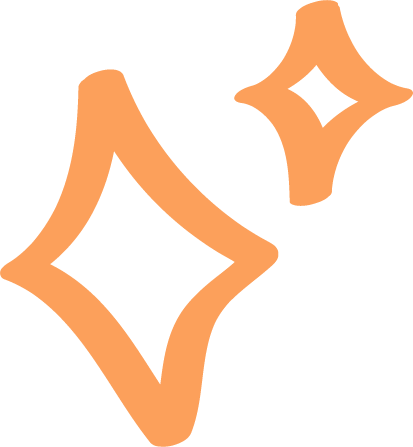 Since we are a for-profit company, we derive our income from the sales of products and services. As you can see on our Products and Services menu, we provide data and solutions for many different stakeholders in the media ecosystem. These stakeholders include individual citizens, educators, brands, marketing agencies, advertising tech platforms, news aggregators, and social media companies. We're proud to have served thousands of customers so far.
To get our operations started, we raised funding from over 1,000 individuals across several funding rounds. In total, since 2018, we've raised $6M. We first raised $32,000 through an IndieGogo crowdfunding campaign in 2018, with over 500 people contributing.Then, in 2020, we raised $350,000 through an equity crowdfunding campaign on WeFunder, with another 500 people chipping in for a stake in the company. The vast majority of these contributions and investments were between $10-$100, from folks who just care about our mission.
We raised another $450,000 in 2021, mostly from angel investors and mission-driven venture capital funds, which included Glen Nelson Center's Horizon Fund and Gaingels. In 2022, we raised another $550,000 in a Series Seed round from VC funds including Stout Street Capital, DCA Asset Management, and more angel investors, and ran another WeFunder equity crowdfunding campaign where 350 individuals invested $250,000 in total, which was part of our Series Seed round (approximately $800,000 in total)
In early 2023, we raised a Series A preferred round totalling $4.2M to accelerate our growth. Our lead investor in that round was Aion Ventures, whose founder and managing director is Troy Root. Another significant participant in this round was New Community Transformation Fund-Denver, whose founder and managing director is Danielle Shoots. You can read more details about the round, our investors, and why they invested in this press release. 
We are proud that so many people from so many different backgrounds have invested in our company in amounts large and small. Our investors include people from across the political spectrum, left, right, and center. They are teachers and librarians, captains of industry and finance, public servants and lawyers, and every other profession you can imagine. 
Vanessa Otero
Founder and CEO
See who's behind your news data at Ad Fontes Media.