Meet the people behind the chart.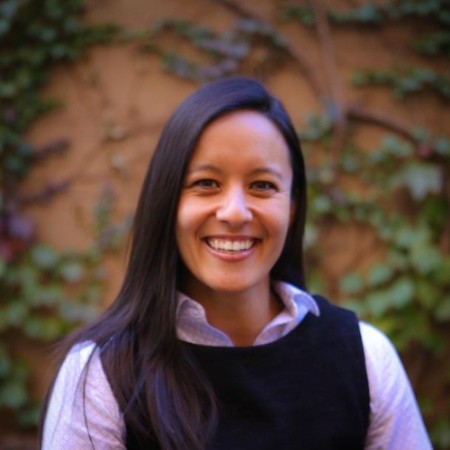 Vanessa is a former patent attorney in the Denver, Colorado area with a B.A. in English from UCLA and a J.D. from the University of Denver. She is the original creator of the Media Bias Chart (October 2016), and founded Ad Fontes Media in February of 2018 to fulfill the need revealed by the popularity of the chart — the need for a map to help people navigate the complex media landscape, and for comprehensive content analysis of media sources themselves. Vanessa regularly speaks on the topic of media bias and polarization to a variety of audiences.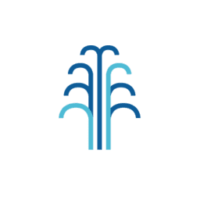 VP of Education & Public Sector Partnerships
Deanna Fuehne leads our Education and Public sectors, assisting Educators, Researchers, School Districts, and Libraries, as well as State and Local Governments access News literacy data, tools, and curriculum. Deanna formerly led the Rice University MBA Career Center. She also held various roles in consulting and financial services. She currently resides with her family in the Seattle area. Deanna enjoys all the Pacific Northwest outdoor activities including hiking with her dogs, cross country skiing, and stand-up paddle boarding.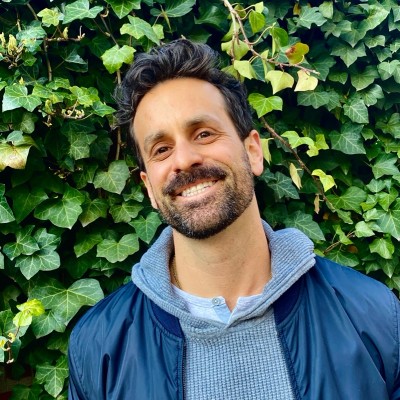 VP of Partnerships
Kenny Paul is Vice President of Partnerships at Ad Fontes Media, based out of the Miami office, developing relationships with brands, ad agencies, publishers, B2B data companies and tech companies. Prior to joining Ad Fontes Media, Paul was the Director of Brand Partnerships at Audacy, Philadelphia, where he oversaw sponsorship strategy for news, music and NFL/MLB broadcast properties, consumer and B2B experiences and community impact initiatives. During the pandemic, Paul developed, managed and executed his Covid passion project, creating a wellness festival in Dallas in February, 2022. He earned a bachelors degree in marketing from the University of Pittsburgh, serving as the sports editor at the Pitt News.
Media Research Specialist
Beth was a newspaper editor for 22 years and now is the public relations director at a Booth Library at Eastern Illinois University in Charleston, Illinois. She has been an adjunct instructor of journalism since 2004. She has a B.A. in journalism from Southern Illinois University-Carbondale and an M.A. in English from Eastern Illinois University. She's a mom and grandma, and enjoys traveling and reading.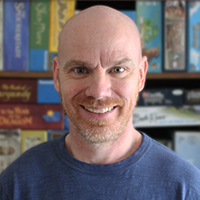 Brandon Muller
Product Manager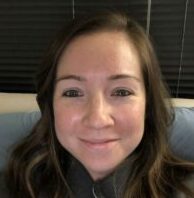 Social Media Director & Senior Analyst
Erin lives in Charleston, SC but native to Washington D.C. She is a PhD student in Psychology researching media and conspiracies, she has a MA in Media Psychology from Fielding Graduate University and a BA in Business Administration from Pennsylvania State University. She has previously worked for the Department of Defense, the US Patent & Trademark Office, and the private sector. She is a proud aunt, pet parent, and spends her spare time hiking, reading or kayaking in the low country.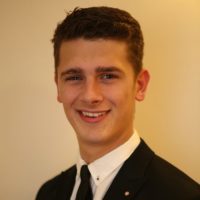 Moreno Weilenmann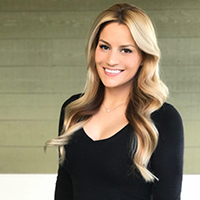 Ria Otero
Director of Analysis Operations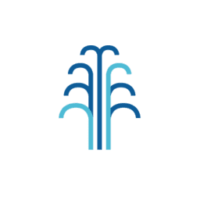 Roshen T. Mathew
Multimedia Ratings Manager & Senior Analyst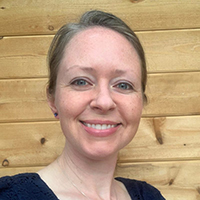 Educational Content Manager
Sara holds an M.S. in Informatics from San Jose State University and an M. Ed. in School Library and Information Technology from Mansfield University. A certified librarian, she has taught high school media literacy for over a decade, creating her own curriculum from the ground up. She lives in a Philadelphia suburb with her daughter and three corgis, which she competes in agility and obedience. She enjoys competitive dressage, running, reading, and D&D.
Software Architect & Lead Engineer
Vatsal likes building products, it gives him satisfaction to see others using it. He has a Master of Science degree in Computer Science. He started working in IT services during his undergrad and has worked with many different clients. He likes going for hikes during the summer, and if he's not on the trail he's doing solo city bike rides.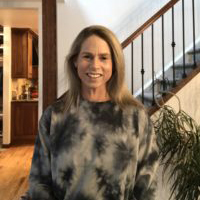 Customer Relations Lead
Veronica lives in Broomfield, CO. She has a BS in Public Health & Nutrition from University of North Carolina at Chapel Hill. She has previous experience in the fitness and hospitality industry. She is a wife, and mother to a 10 yr. old daughter. She enjoys weightlifting, running, hiking, and is an avid reader and coffee drinker.
Bud is a husband, father, and grandfather with a keen interest in history and current local, national and world events. A background in local government and military service.
Vaishali Dhariwal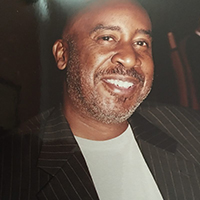 Rhodell Fields was born August 3, 1950 in Daytona Beach, FL. He has a BA in Political Science from Hampton University and a JD from University of Michigan. He was a Staff Attorney: for the Federal Power Commission from 1975-1977, Staff Attorney for the Federal Energy Regulatory Commission from 1977-1980, Deputy General Counsel for the Office of the Federal Inspector for the Alaska Natural Gas Transportation System from 1980-1986, and Senior Attorney for the Federal Energy Regulatory Commission from 1986-2013. He currently resides in Springfield, VA.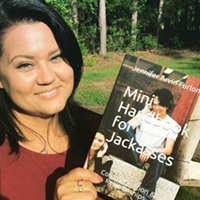 Jennifer (Jen) Furlong is the Founder and CEO of Communication TwentyFourSeven, host of the Communication TwentyFourSeven Podcast. Jen is the author of the Mini-Handbook for Jackasses: Communication and Relationships, a TEDx speaker and coach. She has 30 years of experience as a communication specialist, is a Marine veteran, a first-generation college graduate (B.A. and M.A. in Communication), a Ph.D. candidate, mom to Sarah, an artist, and to Nate, a U.S. Marine. She and her husband Greg live in Savannah, GA with their Rottweiler fur-babies Bo and Oliver and a very old and cranky 14-year-old Chihuahua mix named Guinness.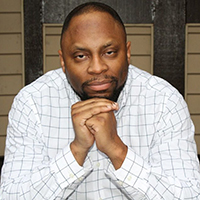 Kevin is from Fairfield, OH. He has a BA from University of Cincinnati, and an AA from Brown Institute. He is an IT Professional & Sports Podcaster, proud father of 2 daughters, novelist, bit TV & movie actor, & diehard Bearcat fan.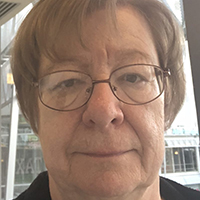 Arlene Hooper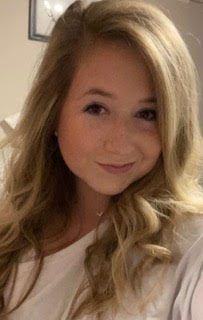 Amber lives in Massachusetts. She is a PhD student in Psychology with a concentration in media at Fielding Graduate University. She has a yellow lab named Lola, enjoys movies, puzzles, and anything Disney related.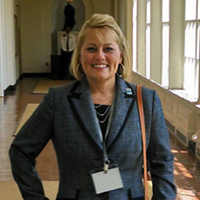 Kimberly Huffman, a Social Studies educator residing in Ohio, received her BA in Social Studies Education and earned a Master of American History in Government. Since 1994 she has been instructing high school Government and teaching Political Science at a community college. She is a James Madison Fellow of Constitutional Studies and a member of the Daughters of the American Revolution. She is a passionate, active, and engaging advocate of civics, including serving on the NCSS Board of Governors. She shares two daughters, recent college graduates, with her husband, Mick.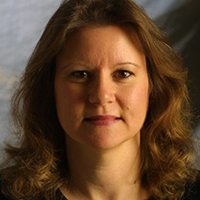 Lives in Oakwood, Ohio, with her husband Ed. Currently a proofreader at Frontgate, an upscale home furnishings company. Former newspaper copy editor at the San Francisco Chronicle, Dayton Daily News, Atlanta Journal-Constitution, the Palm Beach Post, Austin American-Statesman, L.A. Weekly and many others. She has a bachelor's degree in journalism and a master's in humanities. She enjoys live theater, movies, reading, concerts and dogs. Mom of two grown sons.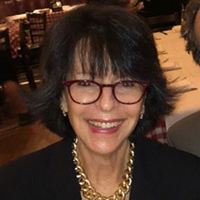 Nancy is currently living in Philadelphia and Miami. Nancy was VP/General Manager of several iconic radio stations in the LA broadcast market for 30+ years. She is also a political activist, involved in criminal justice reform and health care advocacy. She has a BA in Journalism from Pennsylvania State University. Her interests include world travel, animals, music, politics and social justice.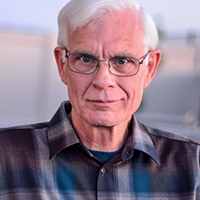 Dan Madsen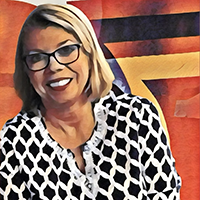 Elizabeth Murphy, Ph.D., is a teaching and consulting media psychologist with a positive psychology orientation. With a background in research and counseling, her expertise spans narrative & storytelling, positive aging, and the impact of media & technology on relationships, mental health, and human behavior. She lives in Central Ohio and enjoys outdoor activities and traveling with her family.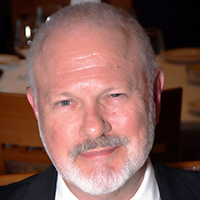 Before retiring, Terry spent 33 years as a State Department Foreign Service Officer, serving at U.S. diplomatic posts in Saudi Arabia, Cyprus, Pakistan, South Africa (twice), the UK, Kenya and Nigeria, shorter assignments to Senegal, Gabon, and Swaziland, and Washington assignments to the Bureaus of European, African, and Legislative Affairs, and a "detail" to the Office of the Director of National Intelligence (where he was an editor of the President's Daily Briefing). He has a BA from Princeton University and a Ph.D from Yale University, both in history. He lives with his wife Marian (also a Foreign Service retiree) in West Chester, PA, and they have two grown daughters.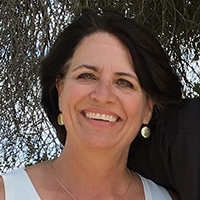 Laura is recently retired middle school teacher with a BA in history, plus a masters in library and information science and two credentials (multiple subject and social studies). She lives in Tucson, Arizona with her husband and elderly dog. She enjoys volunteering at the local food bank, reading, golfing, hiking and camping.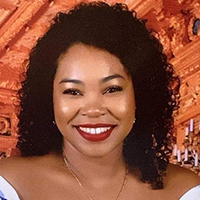 Shakira Rae Harrison
Demi Constantine recently retired from the USAF after 20 years as a Geospatial Intelligence Analyst, during which she received her Master's in Data Science from Northwestern University. and emerged with a deep passion for research and scientific methodology. Demi is a long-time fan and first time analyst for Ad Fontes Media, and "couldn't be more psyched to be here".
Mary Ann Taylor lives in a suburb of Dallas, Texas, where she is active in community and church groups. She holds a bachelor's degree in music and a master's degree in English. Concurrently for many years, she worked with Children's Protective Services and at a nearby college.
Jeff's professional background includes higher and continuing education-focused student services and cross-cultural travel programs, as well as several years of nonprofit and social enterprise administration. He holds a Master of Divinity from Harvard, a Bachelor of Arts in Philosophy from SUNY Oswego, and a certificate in Applied Project Management from Northwestern. Originally from central New York state, Jeff now lives in Saint Paul, Minnesota where he enjoys going to cultural events, learning about local and regional history, and following the news.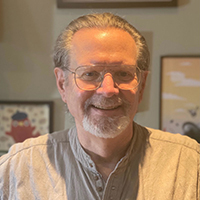 David Walsh
Wes Wells is a High School Social Studies educator in Western Montana. With a B.A. in Political Science (Cal Poly, SLO) and a M.A. in Education (Fresno Pacific University), he has worked for Ad Fontes Media since 2020 following a summer training program for educators. When not teaching or rating, he can be found with his wife and daughters somewhere in a river or on the mountains fishing, hiking, hunting and capturing images of the Last Best Place.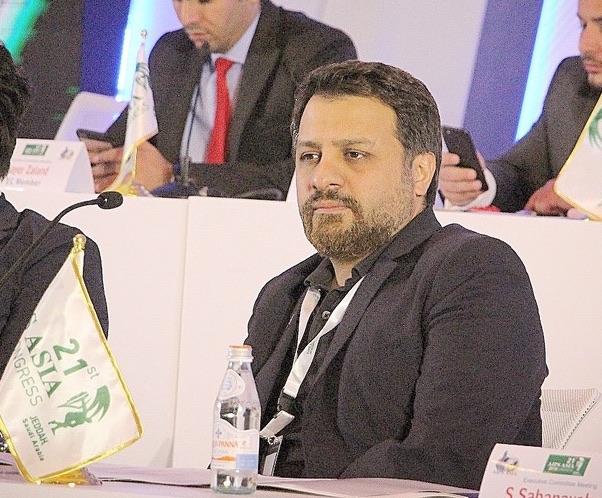 Meisam Zamanabadi is the founder & editor of the Tamashagar news agency. He has experience in journalism since 1996, has covered around 60 news events worldwide, and has worked for several years as a TV host on popular talk shows such as REDLINE. He earned a MA in Media Management from the University of Tehran & moved to the US to pursue Ph.D. in Media Psychology at Fielding University. He was elected as the "Vice president of the international association of sports journalists" in 2014, and re-elected in 2018 and 2022.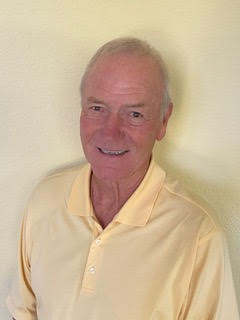 Bud has over 50 years of business experience with various Fortune 500's. He was CEO in a Venture Capital firm and while operated as a Principal in a number of Start-up and Turnaround situations, several of which went public. He also continues to operate a Consulting business. He is married with 2 children and 7 grand children.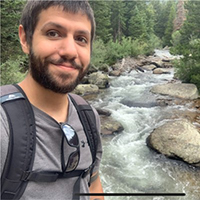 Blake Ryan Schaefer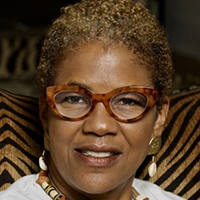 Julie Rainbow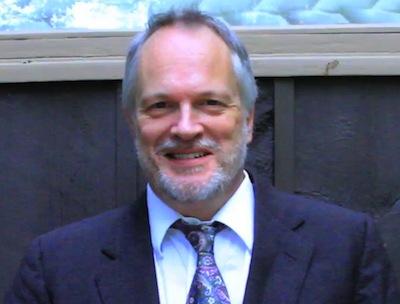 Tom is a documentary video producer, and he has a background in audio production. He teaches at the University of New Hampshire, in the Communication Department's Media Practices track. He has a BA in English from the University of Wisconsin-Madison, and a JD from Vermont Law School. Tom's documentary work has aired on satellite TV networks and has screened in film festivals, worldwide.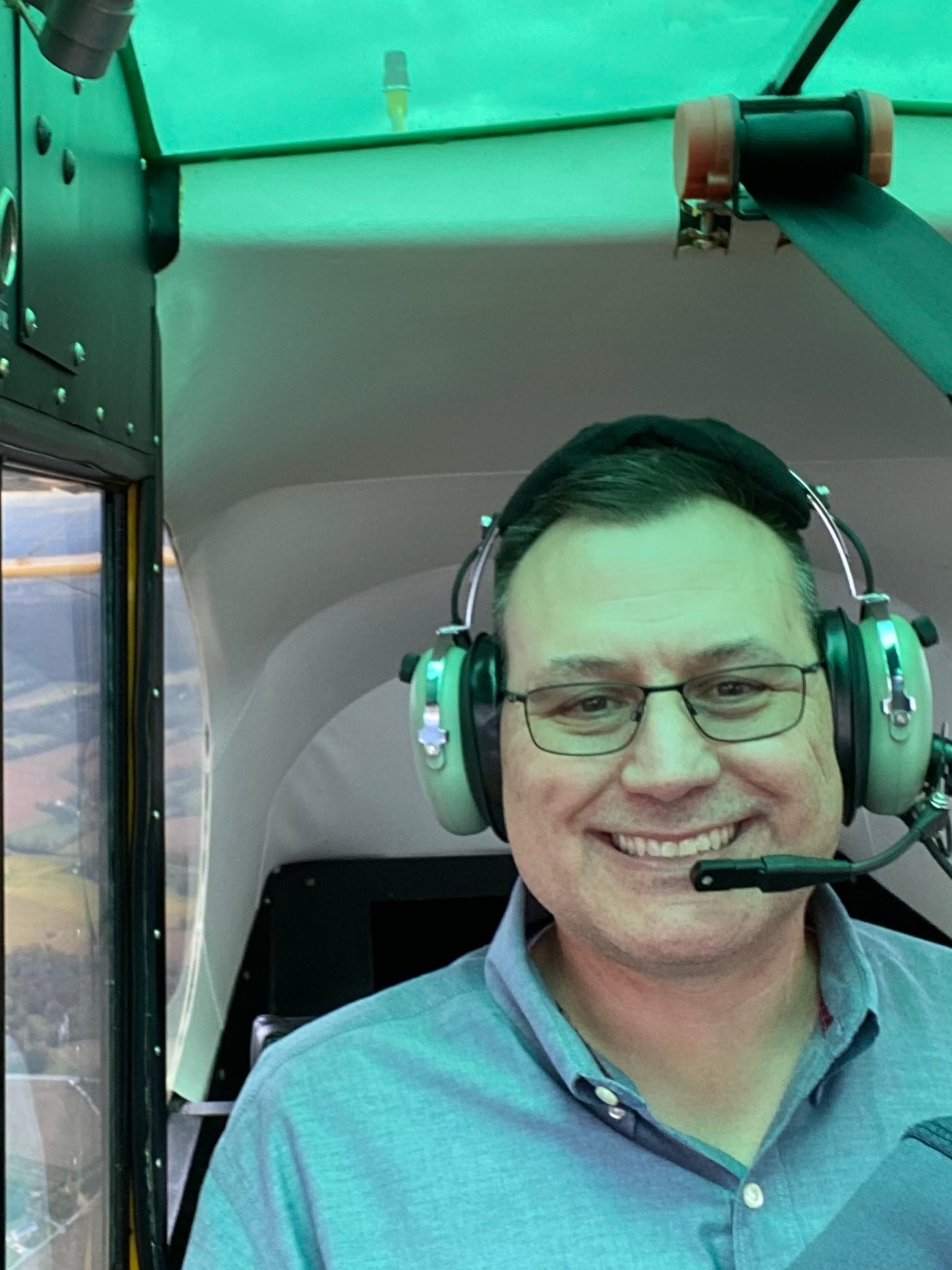 Bob Orris retired as a Colonel from the United States Air Force in 2019. After earning his Navigator Wings, he spent most of his career in Air Force Special Operations. Bob was a Qualified aircrewmen on the AC-130H Spectre Gunship, the MC-130H Talon II, the T-43A, and the U-28A. He has commanded at the Squadron, Group and Expeditionary Wing levels and his final assignment was overseeing the day-to-day operation of the Air Force Memorial in the National Capital Region. Bob and his wife Karen live in Winchester, VA and have two adult children, and one granddaughter (who has Bob wrapped around her little finger). Bob has his Private Pilot's Certificate and in his spare time, enjoys seeing our country from the air.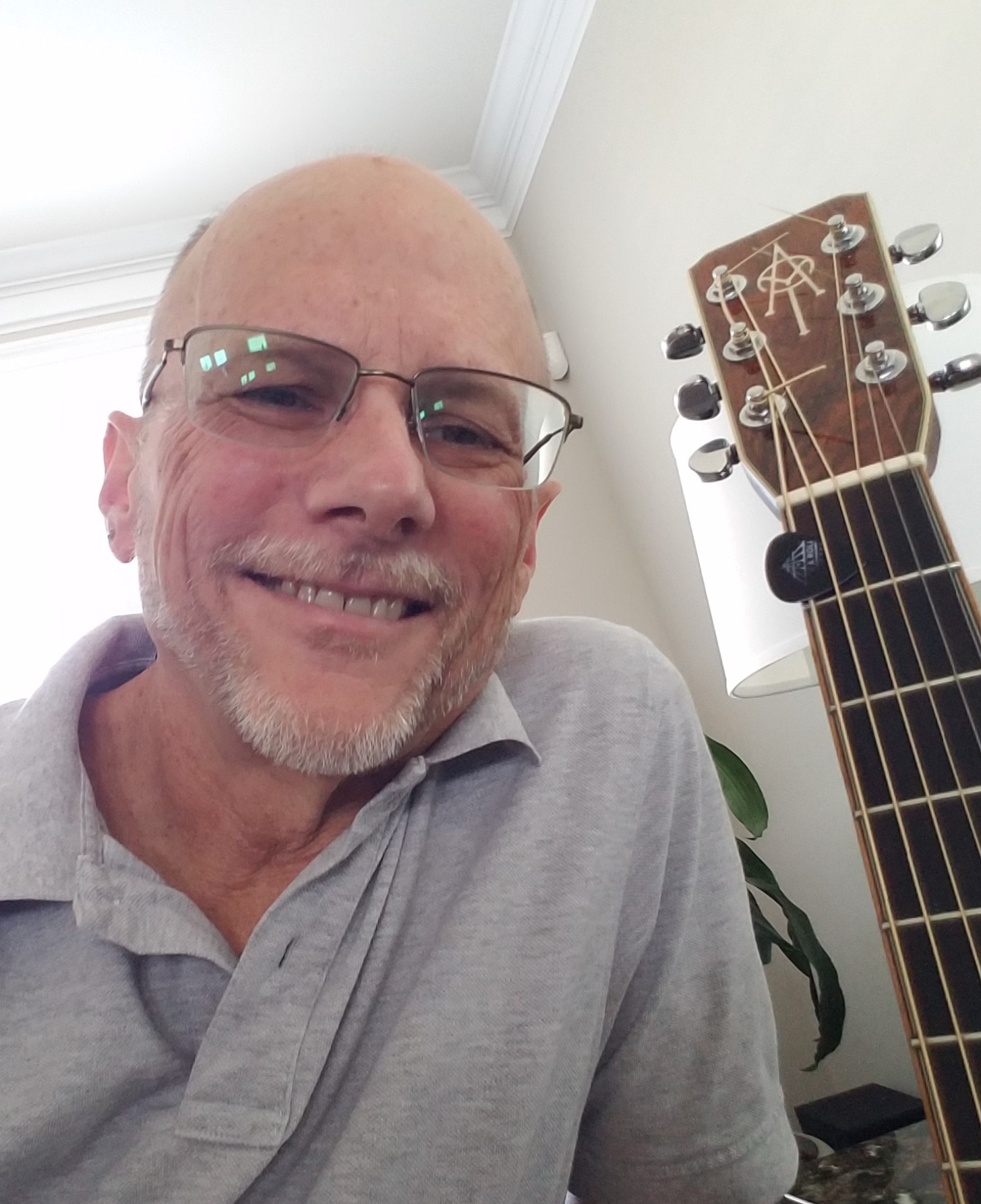 Bob spent over 40 years in national security, including twenty years of Army and Air Force service, fifteen years as an Intelligence Community consultant, and five years as an executive with the Office of the Director of National Intelligence (ODNI). His career spanned the fields of meteorology and physics, spy satellite engineering and operations, and mission performance evaluation. He retired in 2021 after serving as ODNI's director for national intelligence priorities, intelligence assessments, and data science and analytics. He has a BS in Electrical Engineering, an MS in Atmospheric Science, and an MS in Public Administration. He and his wife Brenda split time with family in Maryland and California.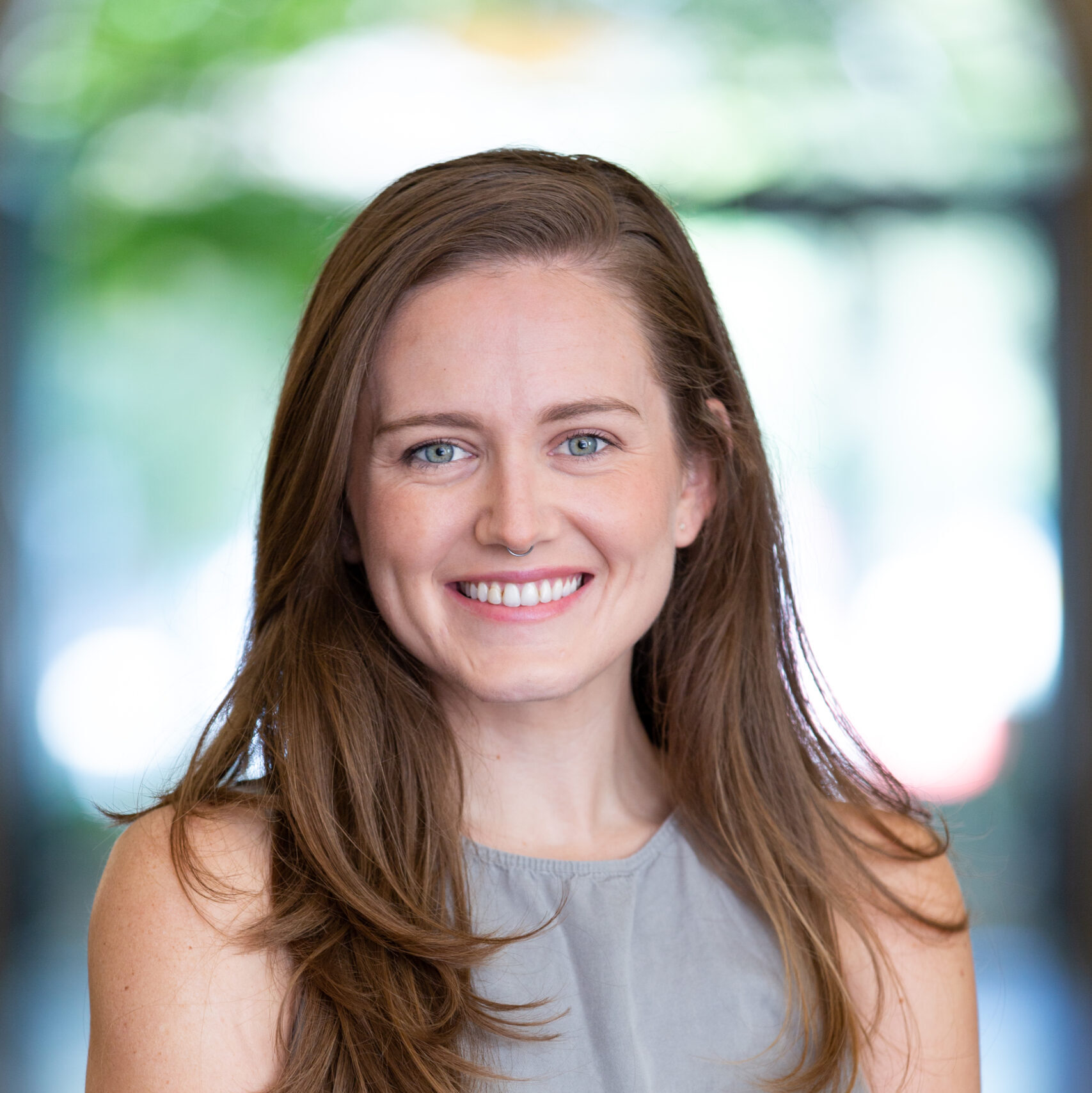 Chennal is a direct services provider with a non-profit working with individuals experiencing homelessness. She was born and raised in California and settled back in the Bay Area in 2020 after living abroad for several years. She has pursued higher education degrees in legal studies, education, and cross-cultural sciences. When not working within her local community or rating, she can be found reading, running, or relaxing at home with her cat.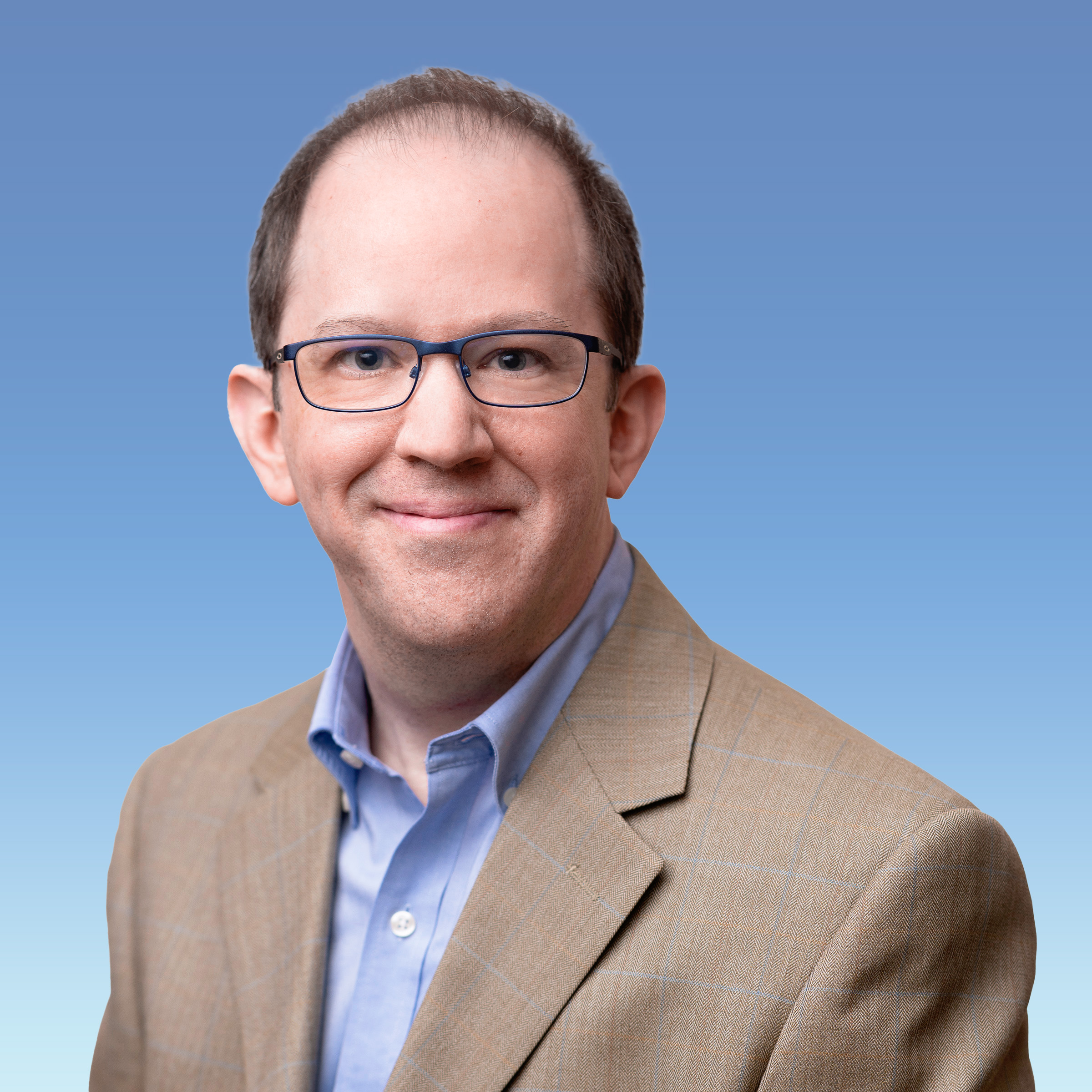 Brian lives in Birmingham, AL but was born and raised on the central coast of CA. He has worked in Information Technology for his whole career and is a leader in Product Management. He's a promiscuous reader who also enjoys rooting for the Crimson Tide in college football and Manchester City in soccer. He is an elder in the Presbyterian Church in America and is active in teaching and leadership. Brian is the husband of one wife, Carla, and the owner of one dog, Cicero.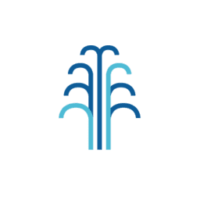 Kay Doughty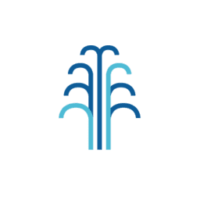 Chrishan Anketell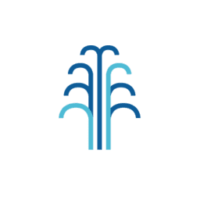 Katherine Challis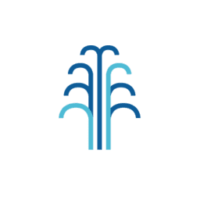 Kashief Harrison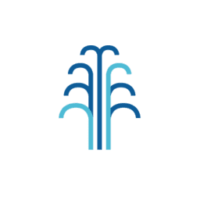 Garrett Reynolds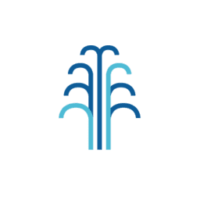 Mike Ing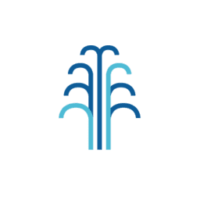 Mike Montgomery