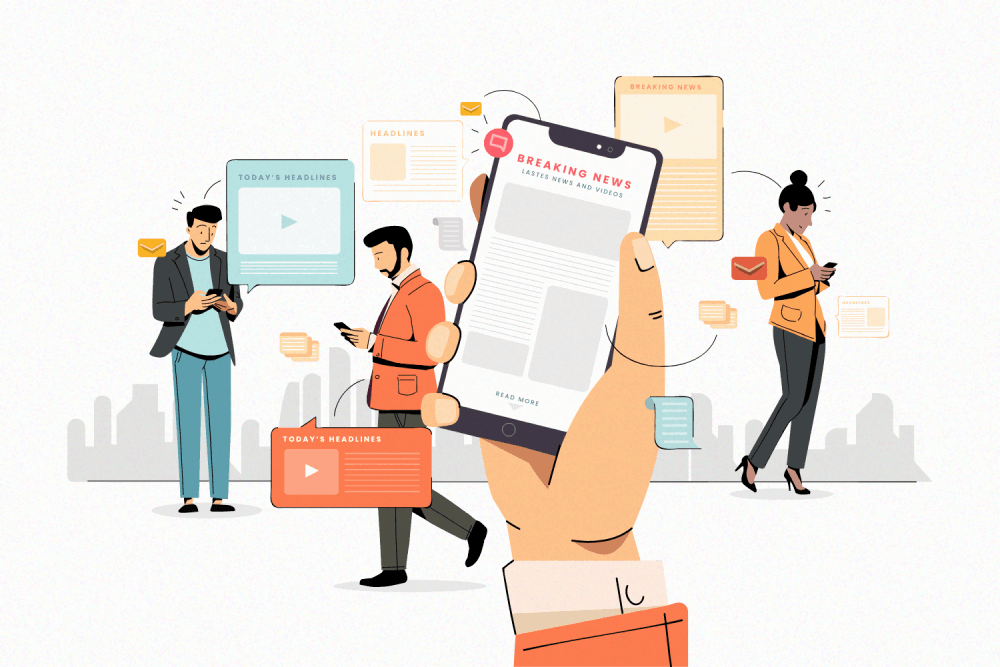 Navigate the News Landscape with Confidence
In a biased and misleading news landscape, it's essential to know where your information is coming from. That's why we founded Ad Fontes Media: to help you navigate and know your news sources — in one place.
Our analysts come from a wide political spectrum and follow a careful, robust methodology to rate the news. Whether you're a business, individual consumer, educator, or running a social media platform, you can use Ad Fontes Media to make better decisions.
Our Customers and Partners
We work with some of the most influential companies in the information ecosystem. Meet our partners.
Making News More Reliable for Everyone
Ad Fontes Media helps businesses, consumers, educators, and platforms navigate today's complex and dynamic news landscape. We provide data, tools, and educational resources for all stakeholders in quality news media.
We Rate Your News for Reliability and Bias. So You Don't Have to.
Back up your research with trustworthy sources. Safeguard your brand. Make the news media industry healthier in the long run.