Learn more about Ad Fontes Media and our philosophy behind improving the news media landscape.
Who We Are
Helping People Better Navigate the News Since 2018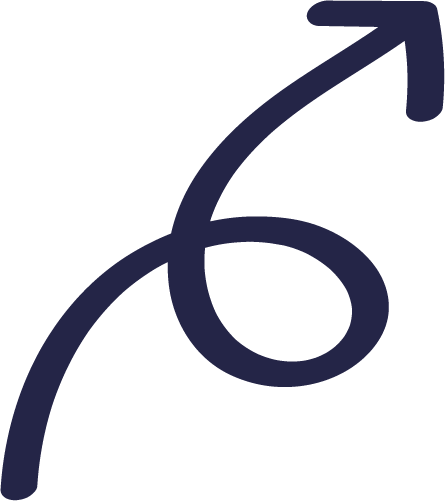 Articles and Episodes Rated
Since 2018, we've been on a mission to rate the news and make a positive impact on society. For too long, people have not had enough access to impartial ratings of the news. That's why we're here: to rate the news for reliability and bias so you don't have to.
Ad Fontes is Latin for "to the source," because at the heart of what Ad Fontes Media does is look at the source—analyze the very content itself—to rate it.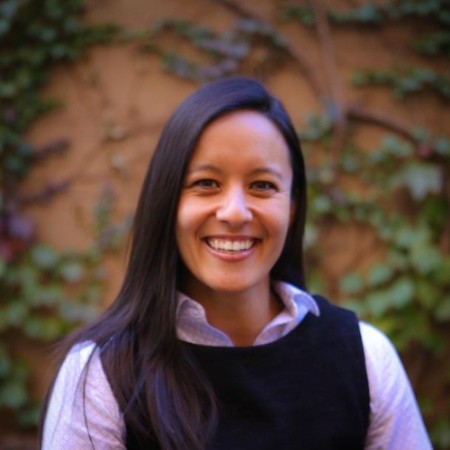 "Many people don't realize that other people read and watch completely different things than they do, and those different media outlets reinforce different beliefs and present different facts."
Founder & CEO, Vanessa Otero
Why Choose Us
Your Partner in Preventing Media Blind Spots
Investing in a media reliability and bias partner is a big decision. That's why we've gone the extra mile to ensure that you can rely on us.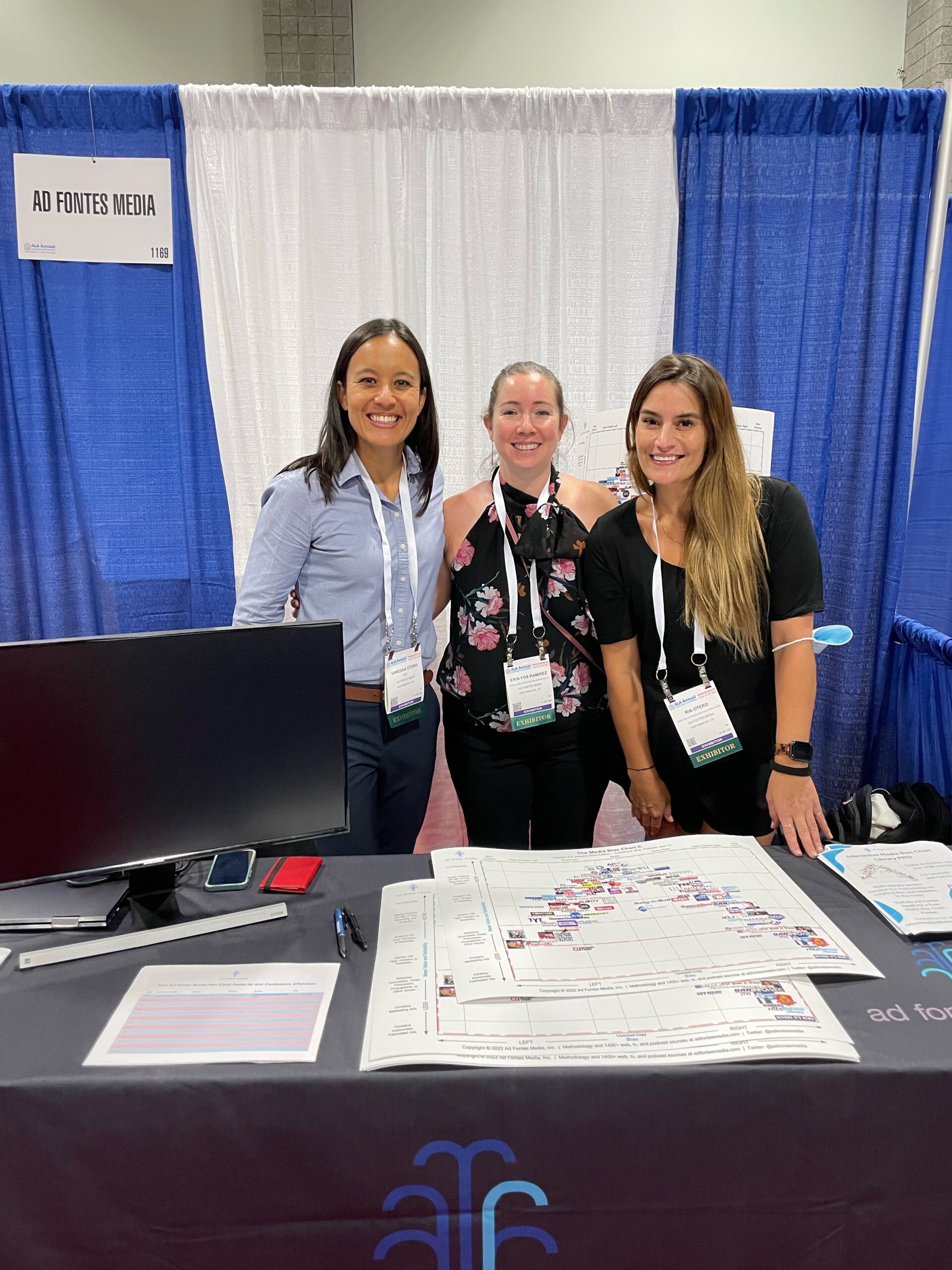 "In these political times it is invaluable to have a clear, pragmatic, and trustworthy view on the news. I consider your organization the de facto source of opinion of accurate news sources."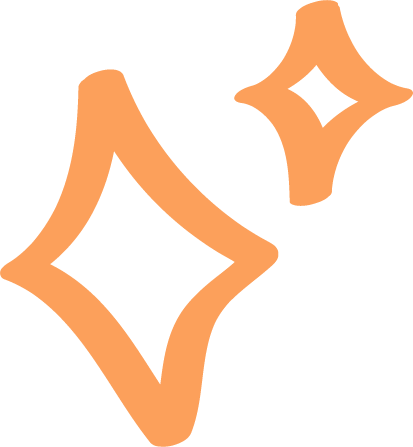 See who's behind your news data at Ad Fontes Media.
Vanessa Otero
Founder and CEO
Lilian Marchand
Marketing Specialist
Federico Gómez
Digital strategist
Vanessa Otero
Founder and CEO
See who's behind your news data at Ad Fontes Media.