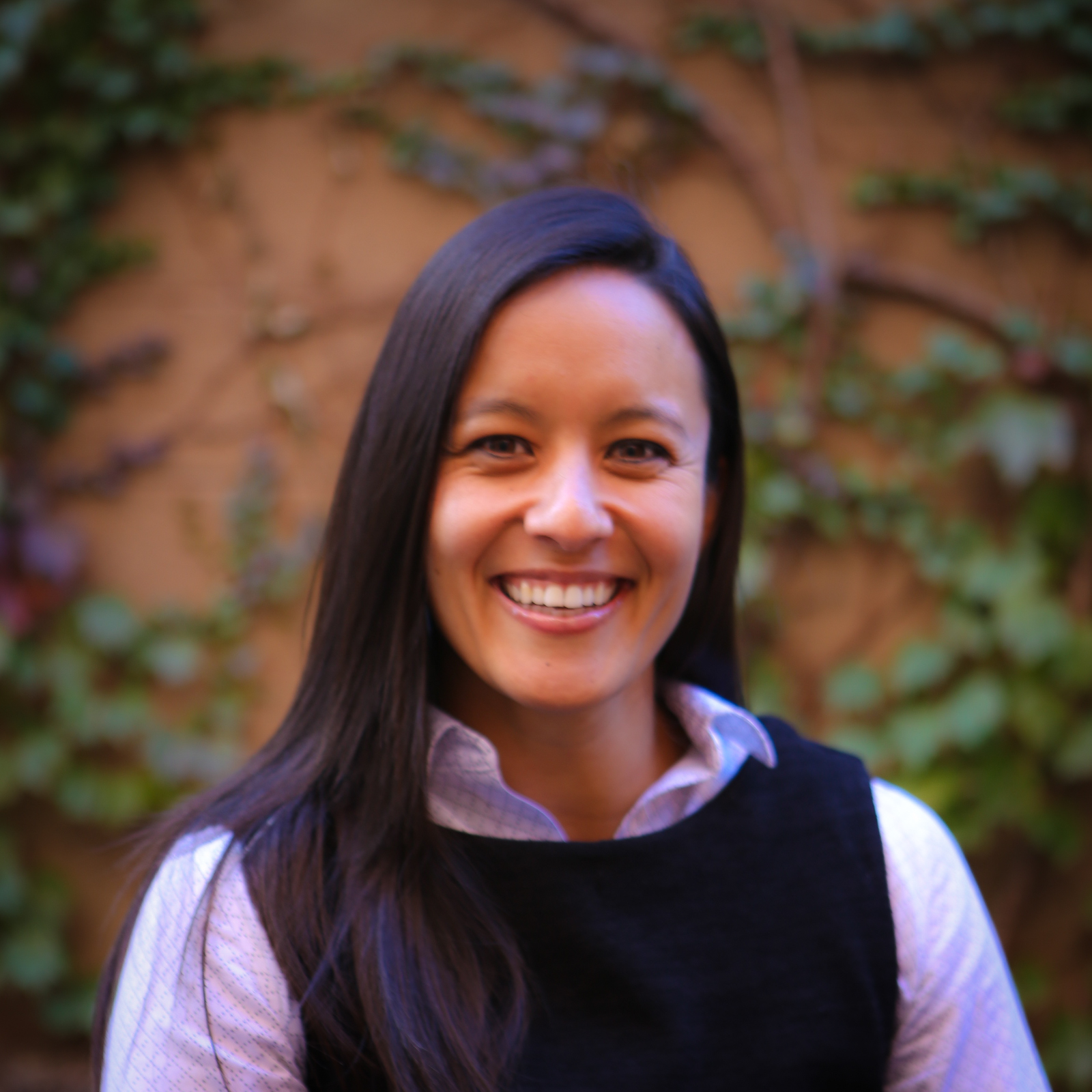 Meet Our Founder and CEO
Vanessa Otero
Vanessa Otero is the creator of the Media Bias Chart and the Founder and CEO of Ad Fontes Media.
A former patent attorney in the Denver, Colorado area, Vanessa holds a B.A. in English from UCLA and a J.D. from the University of Denver. Vanessa's formal education and professional career has centered on analytical reading, writing, and reasoning, creating an ideal background for her to create a content analysis methodology for evaluating text.
Alarmed by the unhealthy state of the media ecosystem, Vanessa used her expertise in content analysis to create the original Media Bias Chart in 2016. Then in 2018, she founded Ad Fontes Media to fulfill the need revealed by the popularity of the chart–namely, to meet the demand for a map to help people navigate the complex media landscape, as well as for comprehensive content analysis of media sources themselves. Today, Ad Fontes Media uses a systematic approach to content analysis in which a team of politically-balanced professional analysts examine and categorize news content creating data that is useful to news consumers, educators, marketers, and even publishers themselves. Ad Fontes also offers training in its content analysis methodology through products and services for educational institutions and for individuals.
Vanessa is on the Board of Directors of Community Radio for Northern Colorado and is on the Advisory Council of Media Literacy Now. Vanessa has also been published or featured in articles and blogs on news literacy, news bias and free speech, social media, and conspiracy theories. These sources have included the Poynter Institute, BigThink, MarketWatch, Lifehacker, City A.M., and more. She is a much sought-after speaker at national news literacy workshops and webinars, and presented a workshop at the Northeast Media Literacy Conference this past fall.
Vanessa is committed to making the world a better place with her passion and belief in decreasing the polarization in our news and our society, as well as educating students, teachers, and the public on the true value of media literacy and the importance of a healthy news ecosystem.
Consulting, Training, and Speaking
Our Founder and CEO Vanessa Otero and select Ad Fontes Media industry expert advisors are available for consulting, training, and speaking on news source reliability and bias.