A recent article in Videoweek detailed plans by some ad agencies to stop spending ad dollars on Made for Advertising websites, or MFAs. But what, exactly, are MFAs? For advertisers, they can be hard to identify, but Ad Fontes Media has developed a methodology to help.
MFA sites are, by definition, made for advertising. They do not exist for the purpose of giving their readers the facts, the news—or any useful information, really. They exist solely to get readers to view the ads. These types of sites are rated low by our trained analysts because our methodology rewards fact-based sources that produce high-quality journalism.
But as I explain in the Videoweek article, a website that runs a lot of ads is not necessarily an MFA site. Clickbait headlines are not a definitive clue, either.  
Ad Fontes Media analysts identify MFA sites by looking at several factors. Does the content have bylines? Are those bylines real people? Does the site have an about page? Is the content original? If the answer is no, the site may be MFA.
Is the content "evergreen" and could be published at any time? Are the ads "spammy" and refresh often all over the page? Does the site have an "endless scroll" so that you can never reach the bottom of the home page? These could be signs that the site you're viewing is MFA.
It's easy to incorrectly label a website as MFA because it may meet a few of these factors, and so far there is no industry standard definition. We need one, because we shouldn't unfairly label sites as MFA whose owners organically created content for a community and just wanted to find a way to monetize.
Artificial intelligence tools have added to the problem, making it easier to generate content and build these MFA websites. Since the introduction of ChatGPT and others, it's easy to present a new article on any topic with generative AI. I imagine a lot of the low-cost freelancers that previously wrote for their sites are having their jobs replaced, increasing the profit margins for the MFA site owners.
Many advertisers don't realize they are spending their ad dollars on MFA sites, because it takes a lot of time and effort to identify them. Now that companies like ours are digging into the realities of this ecosystem, advertisers are starting to recognize that this is a huge waste of money, incentivizes bad actors and monetizes misinformation.

You can read more about my thoughts on MFAs in the Videoweek article. And if you want weekly updates about our work, subscribe to our free newsletter!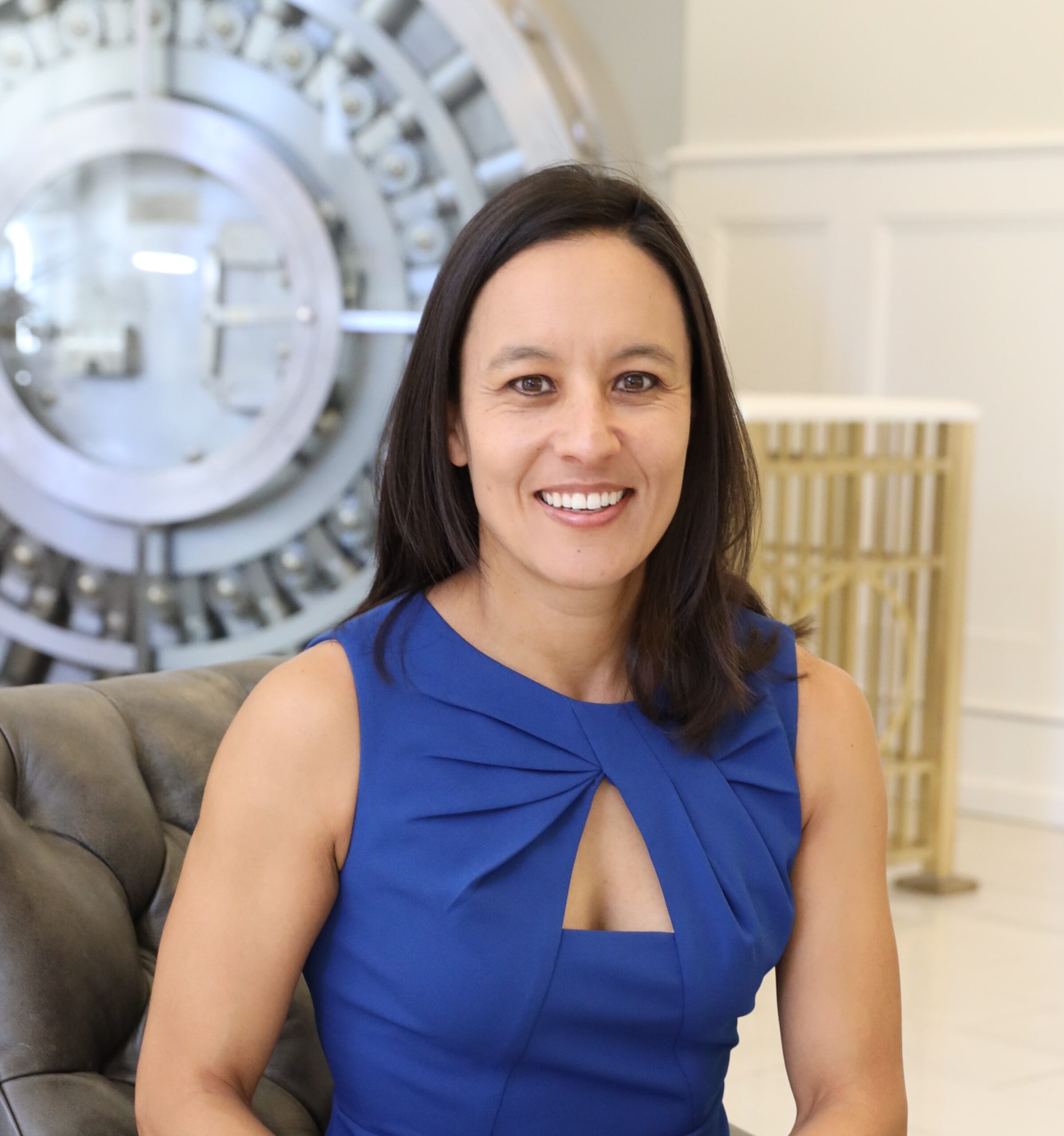 Vanessa Otero is a former patent attorney in the Denver, Colorado, area with a B.A. in English from UCLA and a J.D. from the University of Denver. She is the original creator of the Media Bias Chart (October 2016), and founded Ad Fontes Media in February of 2018 to fulfill the need revealed by the popularity of the chart — the need for a map to help people navigate the complex media landscape, and for comprehensive content analysis of media sources themselves. Vanessa regularly speaks on the topic of media bias and polarization to a variety of audiences.