Ad Fontes Media Advisory Board
Our Advisory Board comprises distinguished professionals having expertise in fields of startups, finance, technology, operations, marketing, management, law, academia, journalism, and content analysis. See the bios of our stellar team below.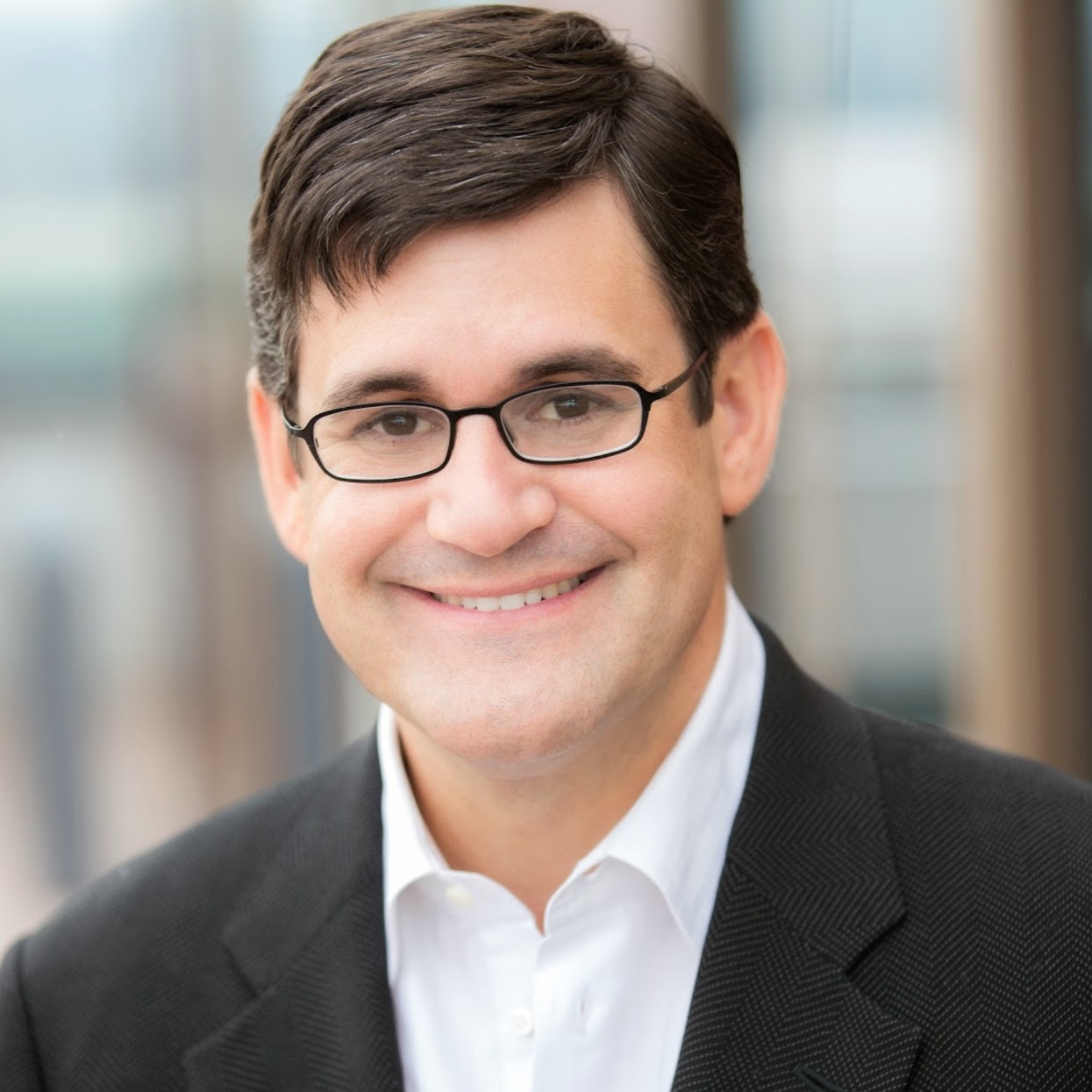 Brad is a futurist and researcher with an enabling perspective on digital user adoption trends. He is a leading digital media executive who has deep connections and a clear understanding of what advertisers, media properties, agencies and startups need from the fast-changing world of interactive technologies. Currently, Brad is the Chief Strategy Officer at the Center for the Digital Future at USC Annenberg, where he leads strategy, works with the Center's partners and sponsors, and is a member of the research team. He also leads both the Future of Transportation and Future of Health projects and participates in the rest. Additionally, Brad is the Principal of Big Digital Idea Consulting, a boutique digital strategy practice that connects companies, technologies, people and ideas,with wide-ranging expertise that includes ad:tech, ed:tech, mobile, innovation, events and event strategy. Learn more about Brad at his website: bradberens.com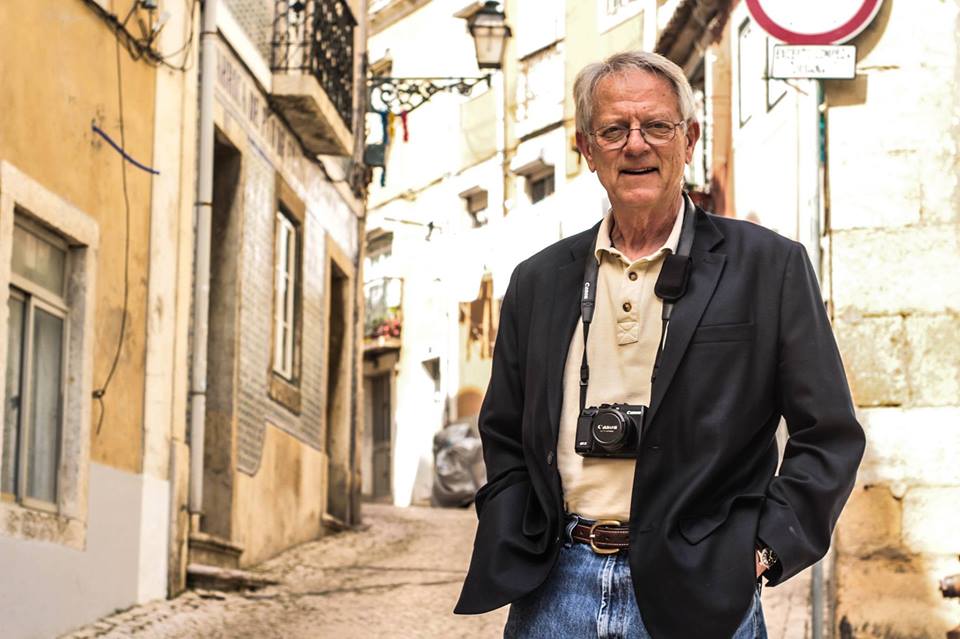 Wally Dean works with journalists throughout the world to better understand the principles and identify the practices that distinguish journalism from all else in the media and information universe. He is co-author of the definitive analysis of U-S local television news and has served as Associate Director of the Pew Center for Civic Journalism, senior associate at the Project for Excellence in Journalism, training director for the Committee of Concerned Journalists, and director the University of Missouri Journalism School's summer Washington Program. Working with "The Elements of Journalism" authors Tom Rosenstiel and Bill Kovach, he helped develop a mid-career journalism curriculum that he's presented to more than ten-thousand journalists over the past 15 years. Dean is co-author of "We Interrupt this Newscast" (2007, Cambridge University Press), considered the most extensive analysis of local TV news ever and shared the 2004 Sigma Delta Chi Award for Excellence in Journalism Research and the Bart Richards Award for Media Criticism for PEJ's annual State of the Media reports.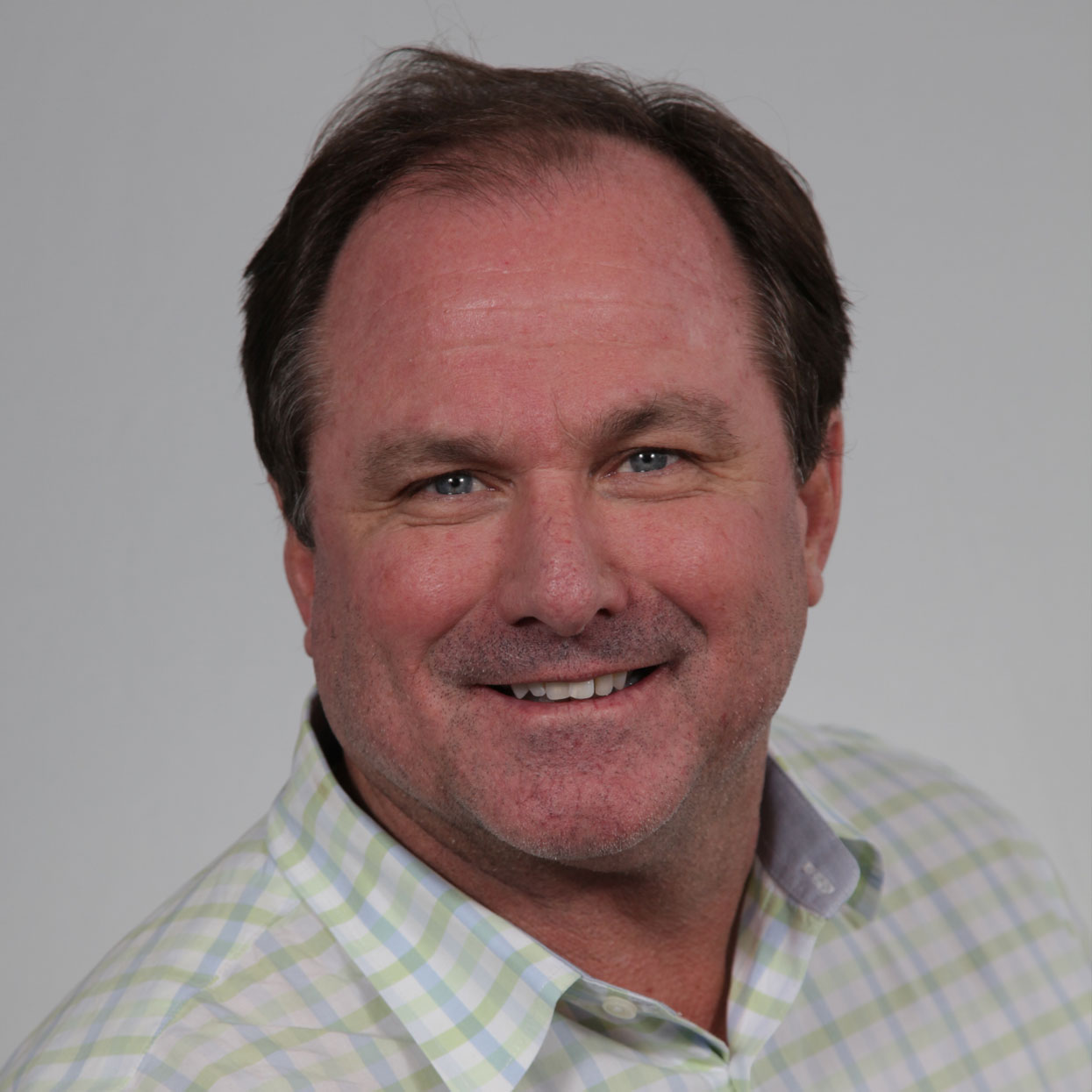 Keven is currently the Vice President of Marketing for AIS – Advanced Imaging Solutions He has a diverse background in both Consumer and Corporate Marketing for a variety of industries in including financial services, pharma, gaming, telecommunications and technology. His wide-ranging experience includes: • Customer Acquisition and Retention • Brand Protection & Management • Social Media, Engagement and Reputation Management • SEM & SEO • Lead Generation • Direct Response • Media relations • B2B, B2C, and B2B2C Marketing • Referral and Loyalty Programs • Development of Web strategies from UI, UX focused on traffic generation and conversion • Segmentation • Market research • CRM • Event management. In addition, his specialties include strategic development, offline and digital marketing & communications. ROI success and P & L responsibility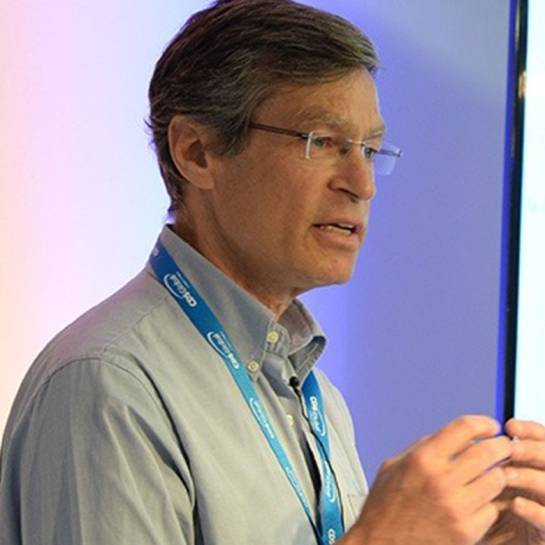 Tom is an investor and consultant working with technology and financial services firms focusing on Strategy, Governance and Capital. He has had a varied career leading banking, funds management and corporate organizations in Europe, North America and Australasia. He is currently the Chairman and Independent Director of the Macquarie Global Infrastructure Total Return Fund. He also recently served as Board Risk Advisor for the National Bank of Greece, and has advised several technology startups. Tom holds a MBA from the Katz Graduate School of Business and a Bachelors degree from Lafayette College and is a member of the Independent Directors Council (NY) and the Institute of Directors (London).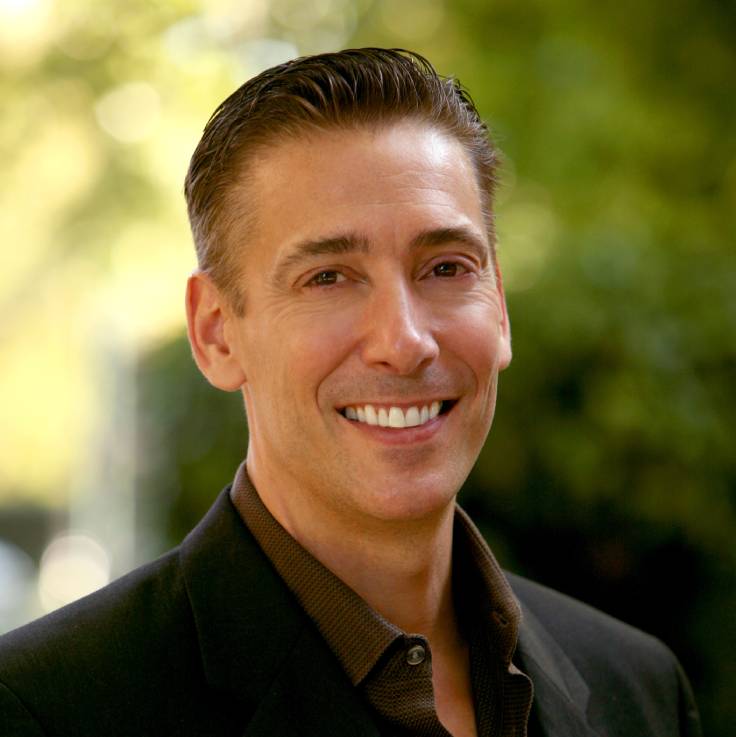 Donald Lloyd Watts was born on October 2, 1961 in London, England. Raised in Madison, Wisconsin, and Kingston, Ontario, he received the B.Sc. degree (Engineering Physics) from Queen's University in 1984, the M.A.Sc degree (Electrical Engineering) from Simon Fraser University in 1989, and the Ph.D. degree (Electrical Engineering) from the California Institute of Technology in 1992, where he studied with Silicon Valley pioneer Carver Mead. He has worked as an engineer at Microtel Pacific Research, Synaptics, and Arithmos. In 1997, he joined Paul Allen's Interval Research Corporation and continued his research on reverse-engineering the human auditory pathway. In 2000, he founded Audience, Inc., to commercialize his research, with investment from Paul Allen, Carver Mead, and Allan Crawford. He served as Chairman and Chief Executive Officer from 2000-2005, raising $10M in venture capital financing, and leading the development of the company's core technologies. In 2005, he transitioned to the role of Audience's Chief Technology Officer, and in 2011 he became Chief Scientist. In 2013, he retired from Audience. In 2008, he wrote and published The Flow of Time and Money, and in 2013, he produced the documentary film The Founding of Audience. In 2013, he founded Neocortix, Inc., and currently serves as Founder and CEO.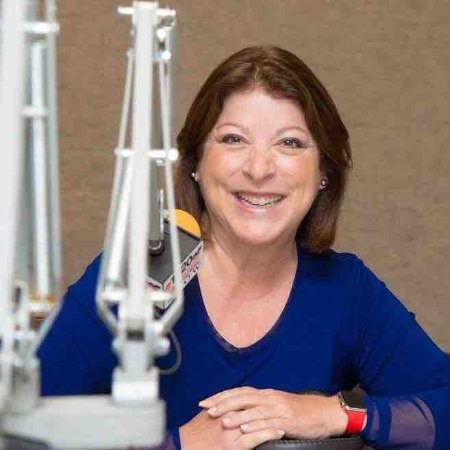 Fran Maier is CEO and Founder of BabyQuip, the leading baby gear rental service and marketplace. She is a serial entrepreneur and brand builder with nearly 25 years experience in B2C and B2B internet businesses. She is best known for her 10+ years leading TRUSTe (now TrustArc), the leading privacy trustmark and solutions provider, and as Co-Founder and first General Manager of Match.com. Fran speaks widely on several topics relating to women in business, including opportunities for women in the collaborative economy, addressing the lucrative family travel segment, women in entrepreneurship and on boards. She serves as an advisor to many start-ups including Ruby Ribbon, Portfolia, Women's Start-up Lab, Sign-up.com, Kango, and Dabbl. Fran is featured as an expert in the new documentary film about entrepreneurship entitled "She Started It." With Emmy Award winning journalist Kym McNicholas, she hosted a radio show/podcast called "Female Seeking Start-up" which featured interviews with female entrepreneurs. In 2016, Fran was honored by the Stanford Graduate School of Business with the Jerry I. Porras Latino Leadership Award. In 2015, she was named one of "100 Most Influential Women in Technology" by Hot Topics. In 2011, San Francisco Business Times named Fran among the 150 Most Influential Women in Bay Area Business and in 2010, AlwaysOn named her among the Top 25 Women in Tech to Watch in Silicon Valley. She served on the board GE Capital Bank until it was sold in 2016. In addition, she is a Member of Women Corporate Directors and is former Chair of the Steering Committee for Stanford Women on Boards. In 2012, Fran completed the Stanford Rock Center for Corporate Governance Director's College. Fran holds a BA and MBA from Stanford University. She lives in San Francisco and is the mother of two grown sons.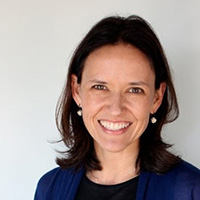 Generalist & operator with a natural lean towards strategy, growth, business development and designing impactful partnerships. Led turnarounds and exits for two consumer brands, Andrew Harper's Hideaway Report and NaturallyCurly. Have launched and grown emerging brands and reinvigorated iconic ones — with a special love for startups solving big problems and identifying paths to scale. Experience includes digital, cultural and team transformations, growth strategy, corporate development & M&A, P&L, fundraising, sales & operations. Worn many hats and organically gravitate to super powers of story-telling, problem-solving, selling, connecting ideas and people to achieve results and build meaningful experiences.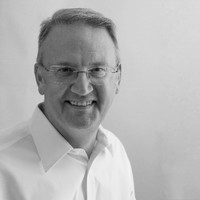 Alec Saunders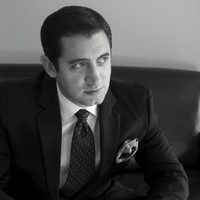 Dan Granger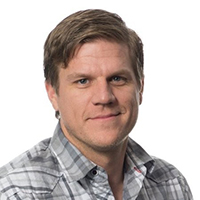 Don Hussen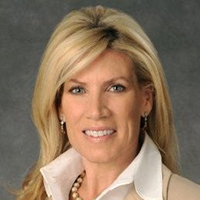 Elizabeth Tumulty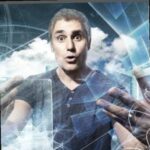 Jason Damata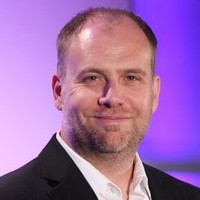 Scott Cunningham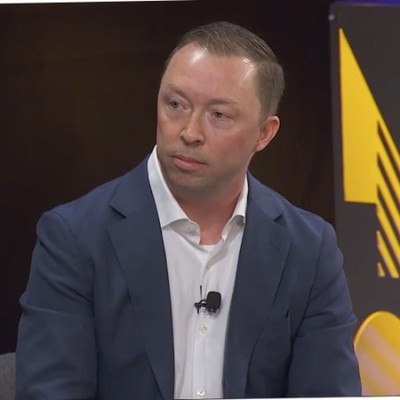 Will Luttrell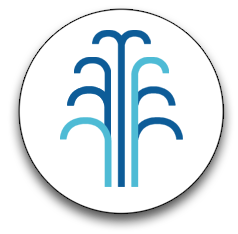 Adam Katz