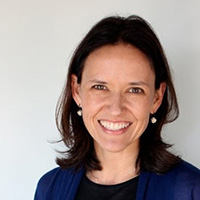 Crista Bailey
Board Director
Generalist & operator with a natural lean towards strategy, growth, business development and designing impactful partnerships. Led turnarounds and exits for two consumer brands, Andrew Harper's Hideaway Report and NaturallyCurly. Have launched and grown emerging brands and reinvigorated iconic ones — with a special love for startups solving big problems and identifying paths to scale. Experience includes digital, cultural and team transformations, growth strategy, corporate development & M&A, P&L, fundraising, sales & operations. Worn many hats and organically gravitate to super powers of story-telling, problem-solving, selling, connecting ideas and people to achieve results and build meaningful experiences.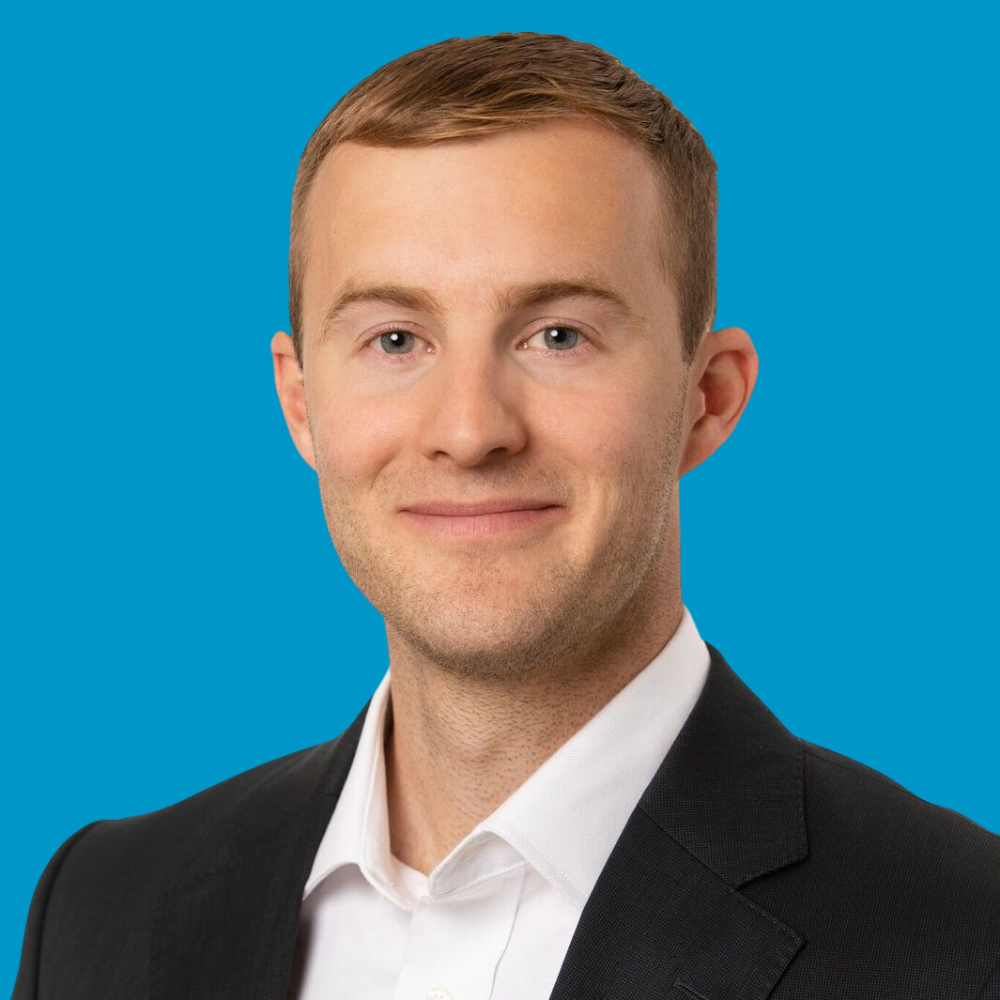 Clay Gordon
Board Director
Clay Gordon founded Stout Street Capital, an early stage Venture Fund in Denver, Colorado and has successfully raised $22.6M in capital for Fund I, Fund II, Fund III to date. Stout Street has invested in over 70 companies across 21 states in the US and Canada. He also founded the UNMET Conference which has helped PreSeed, Seed, and Series A companies raise over $250M collectively. This conference has been held in four different states, with over 200 companies and 600 VCs participating. He created UNMET Founders and the UNMET Conference specifically for diverse and female led companies and Partnered with the Arizona Commerce Authority, City of Denver, Jobs Ohio, New Mexico. He participates on the boards of several fast-growing startups. Clay holds a Bachelor of Business Administration from the University of Colorado, Denver.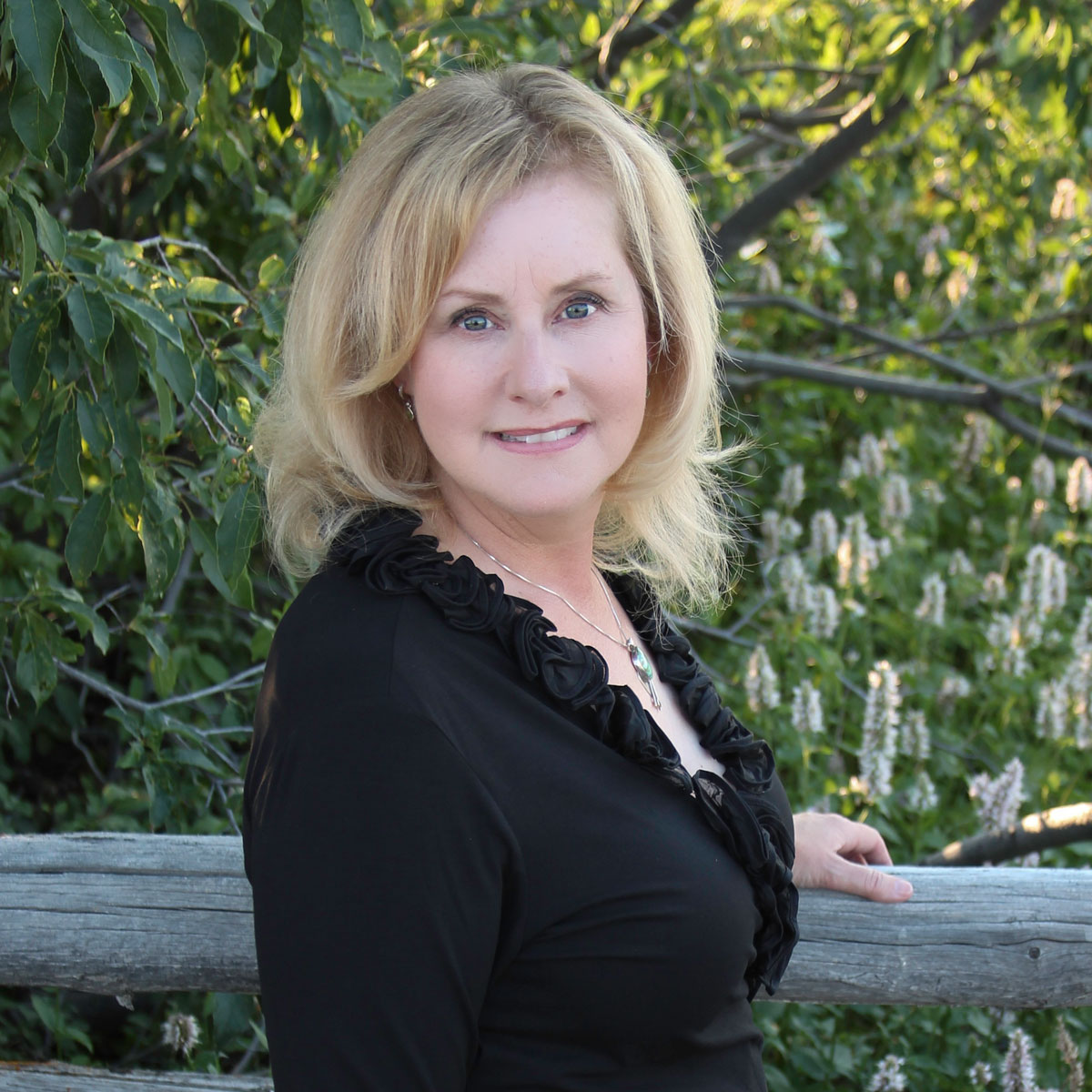 Board Director
Daina Middleton is the CEO of Ansira, the largest independent marketing technology and services company firm that helps marketers with channel and local experiences to exceed their own customer's expectations. She has a diverse history in the marketing space that includes experience working in client, agency and publisher organizations. Prior to joining Ansira, Middleton worked for a private equity firm as a leadership coach for C-level executives in the companies they owned to optimize organizational performance and manage change. Before that Middleton headed up global B2B Marketing at Twitter where she oversaw marketing focused on driving revenue growth. Under her leadership as CEO of Performics the Publicis-owned agency grew from $14 million to $150 million in revenues and became the largest performance marketing company in the world with offices in 34 countries. Her experience in performance marketing designed for empowered customers resulted in the book titled Marketing in the Participation Age, Wiley 2012. Before leading Performics Middleton pioneered social advertising at Atlanta-based interactive marketing agency Moxie where she oversaw analytics, research, social and innovation. Moxie was the first agency to understand the importance of blending creative, media and technology to deliver effective marketing programs for its clients. Before her experience on the agency and publisher side of the business, Middleton spent 16 years at Hewlett-Packard where she managed every marketing function during her long tenure there, pioneering both digital and search. She also co-authored a patent on mobile printing long before customers imagined the need. Over her nearly 30 years in the advertising and marketing world she's worked across many industries with iconic brands such as Nestle, Verizon, Coca Cola, Microsoft, Bose, Kohl's, Toyota, Panera to name but a few, and she has managed teams in 40 countries. Middleton's most recent book, Grace Meets Grit: How to Bring Out The Remarkable, Courageous Leader Within (Bibliomotion, 2016), is designed to optimize the full potential in organizations by creating a new conversation around gender that helps men and women to better understand how they utilize communications and leadership behaviors. Middleton serves as a director on the board of Marin Software. Her work has been published in Forbes, Fast Company, The Huffington Post, Ad Week, and she has appeared on CNBC. She loves the outdoors, fly-fishing, cross-country skiing, and horseback riding. Her work and family have her traveling often between Texas and Idaho Education: Oregon State University, Bachelor of Arts, Technical Journalism.
Vanessa Otero
Board Chair
Vanessa is the Founder and CEO of Ad Fontes Media. She holds a Bachelor of English degree from UCLA and a Juris Doctorate degree from the University of Denevr Sturm College of Law

Board Director
Troy Root is the Managing Director of Aion Ventures, a venture fund focused on investing in high-growth companies with strong problem-solving missions and the potential to positively disrupt industries. He is experienced in investing in public markets, particularly in deploying relative value strategies across fixed income markets for institutional investors, which he did for several years at Garda Capital Partners. He helped that firm scale its operations by working across its various departments and now uses his skills to help startups scale to the next level. Troy holds a Bachelor of Finance degree from Central Michigan University